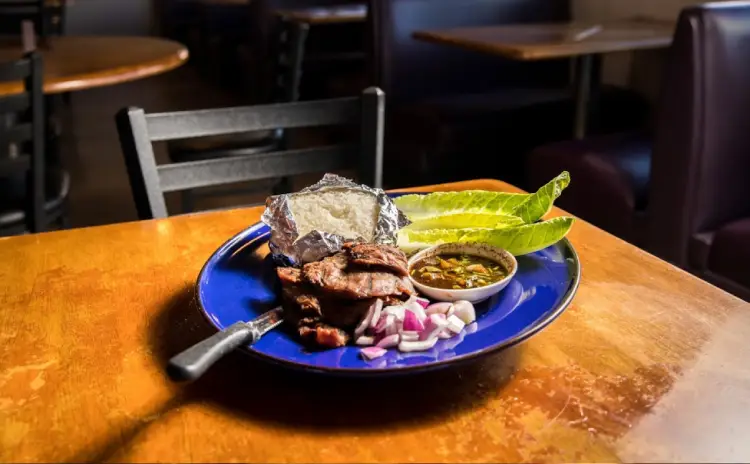 Menu
We have the best Thai dishes around, check out our menu!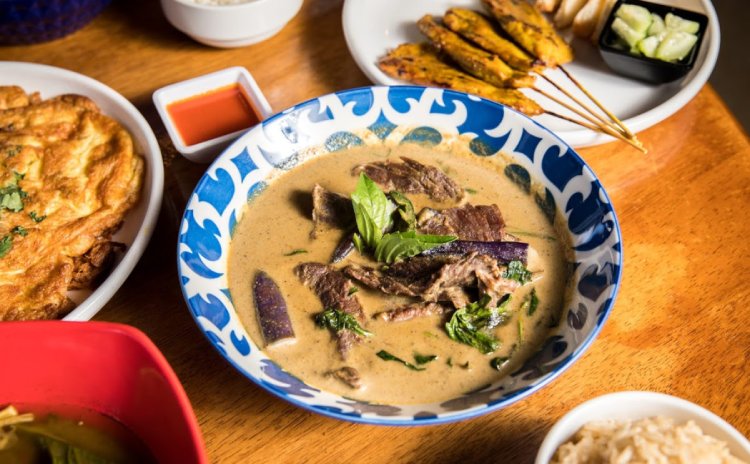 Order
In a hurry, don't want to wait? Order online today!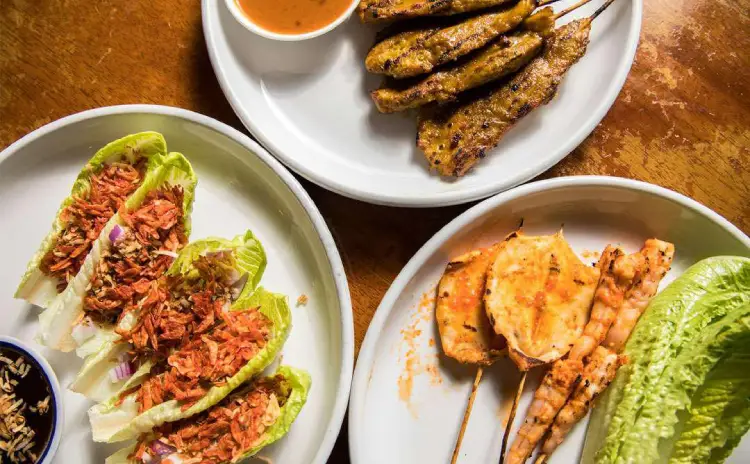 Gallery
Take a look inside our colorful restaurant and vibrant dishes!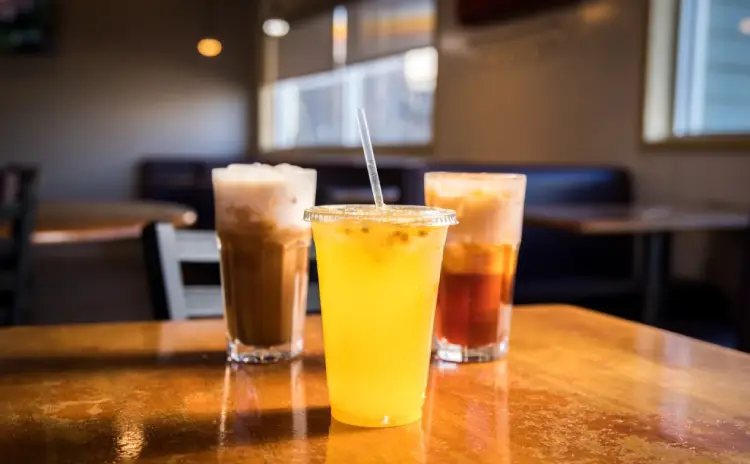 Leave a Review
We love to hear your feedback, so leave a review and tell us about your experience.